Corporations/Organizations
"Next normal"...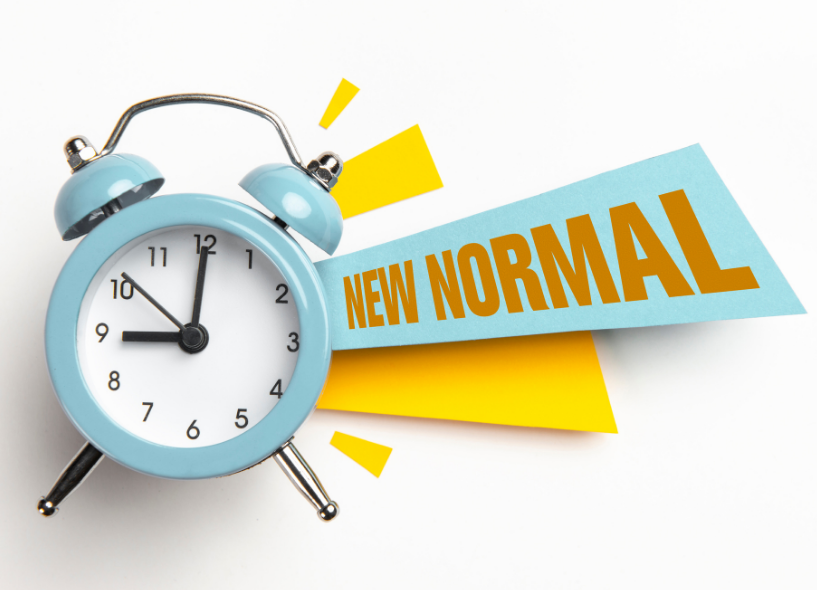 Do you worry about what should the next normal look like for your business?


Are you concerned about the burnout of your team after a year of working remotely?


Are you overwhelmed with all the choices and decisions to be made for a smooth transition?


Do you want the next 6-12 months to be a success for your team and your business?
We help organizations and teams take advantage of the opportunity to enhance their culture, provide support to leaders and key employees so that they stay engaged, perform at their best, and thrive through this transition and any future challenges!
The key to success is in developing


mental resilience and effective communication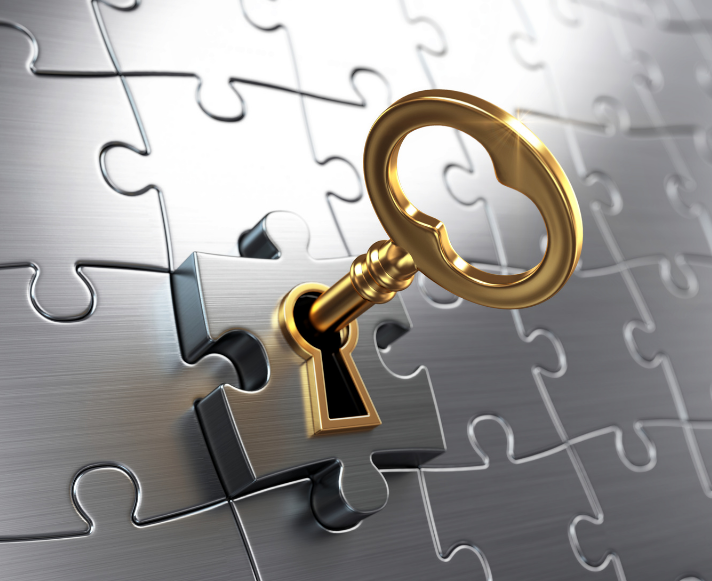 With these two components, you will...
Support the well-being of your employees.
Keep the business competitive in the changing market environment.
Increase the performance and innovation of your team!


If you want to actively create YOUR new normal so that it benefits your team and your business goals,

we would be glad to partner up with you.





Schedule time for an executive briefing here


LEARN MORE ABOUT OUR PROGRAMS
AND
HOW WE CAN WORK WITH YOU
Click here to learn more about the solutions we offer